Quaker Pet Group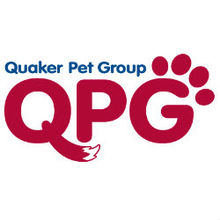 Paws & Fins Pet Shop is proud to carry Quaker Pet Group in Bainbridge Island, Washington. Quaker Pet Group is committed to providing pet products that will enrich the lives of pets and their pet-parents world-wide. We offer innovative, solution-based products to meet all of your pets needs.
Dog Toys
Hear Doggy: Ultrasonic HEAR DOGGY!™ godog: BedZzz, Plush, RHINOPLAY, Retrieval Sherpa: Soft Sided Pet Carriers.
Your local, independent pet shop, specializing in quality food, treats, and supplies for dogs, cats, small animals, fish, birds and reptiles.